Convert form fills into booked meetings
Teams use QikChat to connect qualified prospects with the right sales reps instantly.
Form fills followed by instant scheduling right on your website equals double the conversion rates.
Get early access. Limited spots available.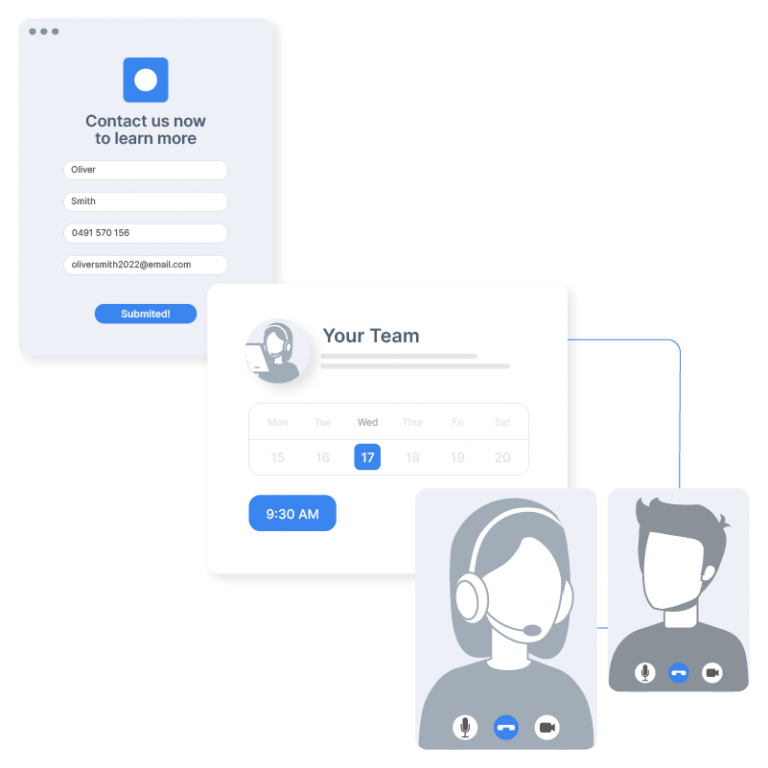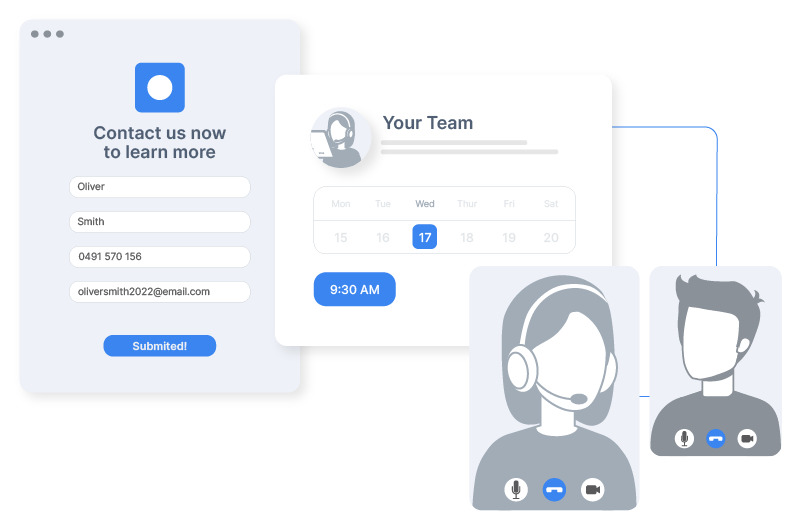 Right after form completion, route leads from your web forms to the right person.


Instant scheduling with leads made easy, turn every lead into an opportunity.
Connect your web form and calendar apps in seconds. Ensuring frictionless lead to rep communication.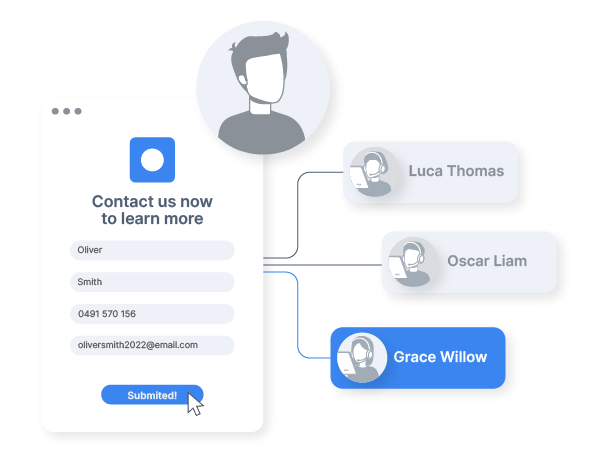 Route your leads instantly to the right team member from any digital channel the inquiry is made from.
Instantly send your leads your availability and enable them to place time on your calendar, with 1-click.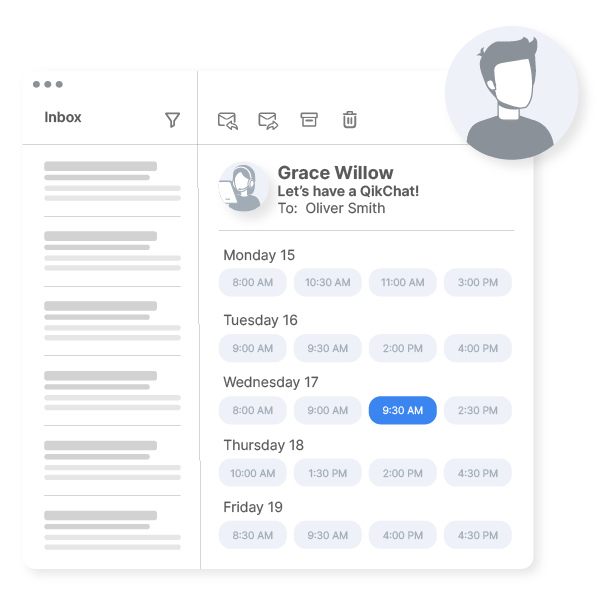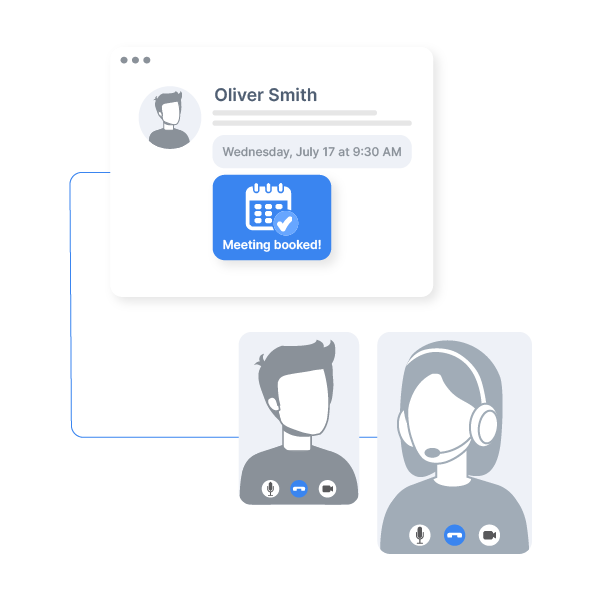 Have a conversation with your leads, all from one place. Use our integrations, available after sign up, with your video conferencing software.