Lead tracking – what is it and how does it intersect with lead management? Let's find out.
Tracking the movement of potential customers from the first touchpoint to close has never been more important as the touchpoints that customers engage with to become a customer continue to expand – and that's where lead tracking comes in.
So, what is lead tracking?
Within lead management, there's a process known as lead tracking – keeping a historical record of the touchpoints a lead took to become a customer. By lead tracking, you can keep a clear view of where the leads inquired from. This could be tracking whether they're inbound or outbound, or from which lead form they submitted their personal details.
An inbound lead is a lead that's made direct contact with your company through any digital channel. This could be anything from seeing a digital ad and submitting a form or searching in Google and arriving at your website to fill out a form.
An outbound lead is a lead a company has contacted directly. For example, you might have run an email campaign and the lead has then expressed interest.
It's easy to assume that lead tracking is the responsibility of the sales team. But more recently, digital marketing channels have been increasingly used for generating leads, the marketing team has been assigned this task. As the lead is generated from a digital advertising campaign, this digital touchpoint will have a customised next touchpoint for the lead to interact with – and that's controlled by the marketing team.

So lead tracking is as effective as possible, sales and marketing teams need to work as one to make sure these tracking stages are mutually aligned – but to also monitor the next stages after the lead moves through the sales stages.

Let's not forget, while these two teams work together, using the best lead tracking software will enhance this entire process and enable the two teams to work synchronously. What's essential throughout this process is that the two teams have complete transparency as to the touchpoints the leads engaged with throughout the journey, otherwise confusion between the teams tend to arise.
How does online lead tracking work?
To successfully implement lead tracking, there needs to be strong coordination between sales and marketing teams, with each respective team knowing how to use lead management software at a minimum. With this coordination comes an agreement of what defines a 'good' lead, understanding how lead information will be categorised, goal setting, and deciding what key performance indicators will be used.

You also need the right tools and, while having the best online lead tracking software is crucial, you'll need another tool to work in parallel with this tracking technology – an advanced scheduling app like QikChat. QikChat enables you to automate the scheduling of meetings with your leads across your team, completely streamlining the process and removing the reliance on manual tools processes to set up that first, all-important meeting.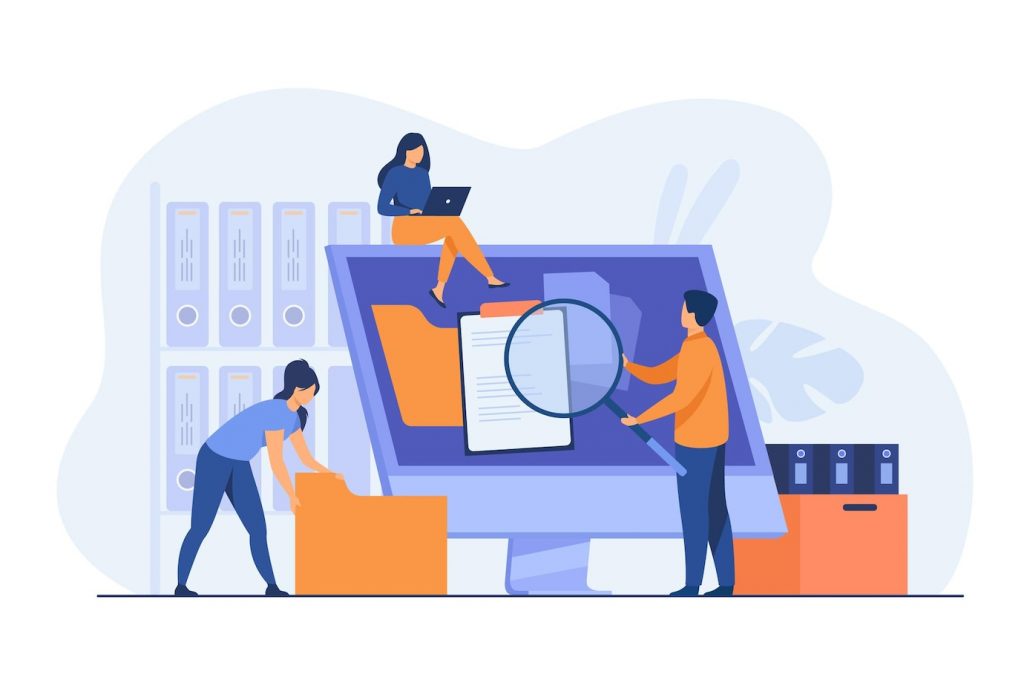 What are the benefits of online lead tracking software?
Having lots of digital marketing channels actively running at the same time can mean it's tricky to attribute a lead to the channel of conversion. But staying on top of this is super important. Broader functions of lead management software will be able to monitor some parts of this – but not all. And that's where leveraging the right lead tracking software, with features like call attribution, will provide further clarity as to which channel led to the most leads to call.
To put it bluntly, knowing which banner ad, email campaigns or article that your lead came from will allow you to double down on the channel and the exact media format, and focus your marketing efforts on that exact strategy. This can double your lead volume, increase your ROI and increase sales efficiency.
What's important in lead tracking?
Consistency with following the agreed-upon processes between sales and marketing teams is the most critical factor in lead tracking. From this alignment comes a deeper understanding of your customers, as the two departments leverage their respective data to really understand the profile of the customer. What this will do is enable your business to match these new insights with new potential products to your customers. This can result in increased customer engagement, satisfaction and the customer's lifetime-value.
Having lead management software as the foundation of your technology stack will further your team's ability to focus on the lead tracking dimension of the more successful touchpoints of your lead journey.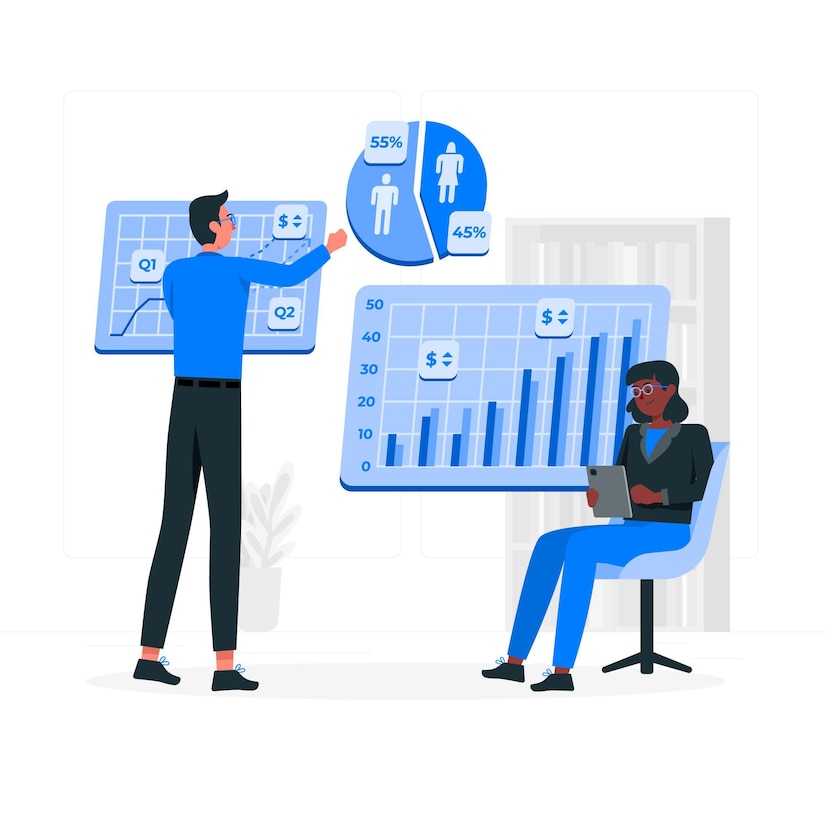 Better lead tracking for better business
As you can see, lead tracking is strongly interconnected with lead management software – if we were mapping out a family tree they would definitely be related. Having the best lead tracking software to advance your lead management process will allow you to become a more digitally reactive business, in turn making your business more competitive than many other market leaders in your industry. If your lead management software is easy to use in tandem with lead tracking, and there's minimal friction when using it, your business will become closer to your customers at every touchpoint.
Using QikChat right before your lead tracking software will provide the opportunity to set up a meeting with your leads right after they submit any lead form, automatically. So you'll provide the best customer experience, get better engagement and speed up the time it takes for a lead to become a customer.