There's no point in getting a load of leads if you can't convert them into paying customers. Here I set out my five hottest tips to give yourself the best chance of making that all-important conversion…
Pretty much every business's goal is to increase sales, but in today's ever-more competitive marketplace, lots will be vying for the same audience. That means your target audience is likely to have decision fatigue – which could stop them from being able to make a choice at all. Finding a way to stand out from the crowd and draw your audience's attention to your product/service is becoming more and more challenging.
So, converting leads into customers who are interested in what you have to offer is vital for sustainable growth.
What is lead conversion ?
Lead conversion refers to the process of turning a potential customer or "lead" into an actual customer by getting them to take a specific action, such as making a purchase, signing up for a subscription, or requesting more information.
The goal of lead conversion is to move a lead through the sales funnel and ultimately turn them into a customer. This involves building trust and providing value to the lead through targeted marketing and communication strategies.
Lead conversion is an important metric for businesses to track as it directly impacts revenue and growth. By improving their lead conversion rates, businesses can increase sales, build a loyal customer base, and achieve long-term success.
5 Tips To Convert Lead Into Customers
Well, no matter how efficient your current process is, there's always room for improvement. You need to implement the newest strategies and adapt to your potential customers' changing habits to make sure you're converting a decent percentage of leads into clients.
The trick here is to nurture prospects and keep them involved and engaged throughout the buying journey, be thoughtful about how you approach sales and marketing, and ensure your prospects know you have their best interests in mind.
Simple right?
Ha! If only.
But there are some valuable strategies that will help you with converting leads into sales – here are my five top tips.
1. Research your audience​
The first step to building a sales funnel (the steps potential customers take on their way to purchase) is to research your target audience. You need to understand their needs, pain points, interests and expectations.
Knowing what your customers want and how they'd like to engage with you is a powerful lead conversion tool that works wonders. You also need to offer something that entices your customer to buy. To succeed, you have to be offering something that people want. So it's vital to research your audience, understand their needs, and then offer something relevant. This strategy is bound to convert leads into clients.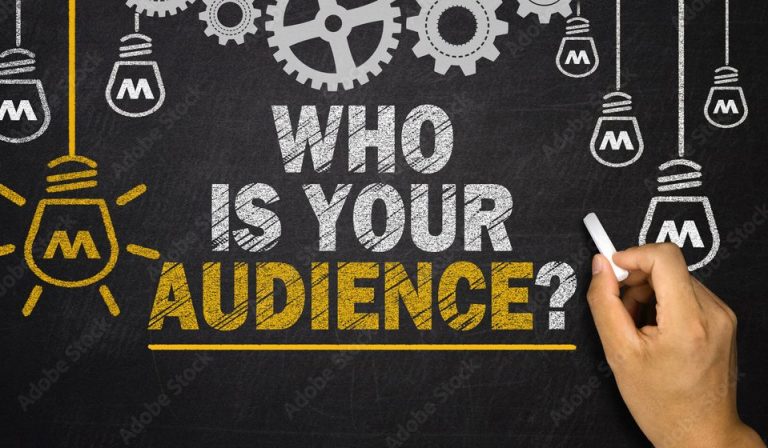 2. Engage prospects when they're on the buying
As marketers, you can find and engage prospects before they become active buyers. These prospects won't turn into clients straight away – there's a bit of work to do first. You need to try to develop a connection with them and gain their trust. Not only are they more likely to buy from you if you do this, they're also likely to give you repeat business later on.
So how do you actually do this? Well, you need to embrace a personalised omnichannel approach that considers your customers' interests, buyer stage and pain points. (An omnichannel approach to sales means using a multi-channel approach that gives your customers a seamless shopping service.)
Use every marketing channel you can to deliver appropriate content, build trust in what you do, and help your customers move closer to making that crucial buying decision.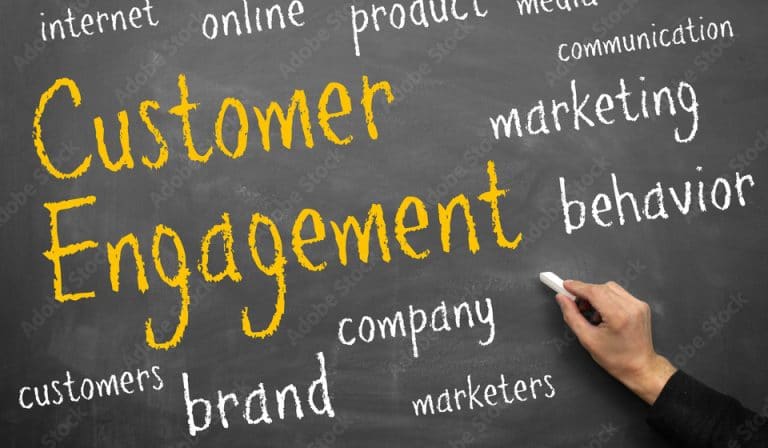 3. Have a solid marketing strategy in place
As I said earlier, today's marketing space is super-competitive. You can't just hope for the best with your marketing efforts by casting a wide net. For converting leads to clients, you need a careful strategy that defines your plan to attract customers, what you'll do to keep them engaged, and the results you hope to achieve.
Remember – it's all about the benefits to the customer, not simply the features of what you're offering. When creating a strategy, keep in mind your customers' personas and how they'll benefit when they do business with you. You also want to pinpoint various methods of reaching out that emphasise the most appealing features of your products/services to your prospects. Using this information, you can then develop a strategy of how you plan to engage prospects at each phase of their buying journey.
For instance, targeting your customers by industry type is a great place to start. Check how prospects generally receive information and then use those channels to provide relevant content and messages that match their language and general pain points.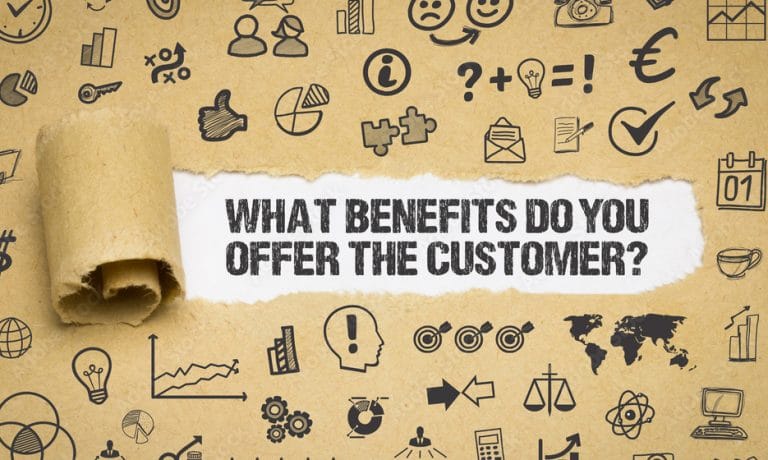 4. Don't let leads wait​
Once you've pulled the customers in, they become leads. And now you need to jump on it – you can't make them wait even for a day. People's level of interest drops dramatically after just a single hour – so they'll move on to your competitor if you don't make a move asap.
But if leads are going to personal email inboxes, they can be missed because of all sorts of things – like email overload, emails going into Junk, travel or illness. So it's far better to direct your online leads to the company email inboxes, where your team members can handle them.
You can also use advanced scheduling tools like QikChat. This lets you route your leads instantly to the right team member from any digital channel and share the team member of choice's calendar with the lead. So they can schedule a meeting and have a conversation, all from one place.
QikChat gives you the fastest way to speak to your leads, increasing meeting attendance, driving customer satisfaction and converting leads into loyal customers.
5. Take advantage of insights and data ​
Launching new promotions and campaigns continuously without watching your engagement rates rise is pretty much pointless. You should use insights and data so you can understand the outcomes of your efforts and then refine them. Reviewing previous results to pinpoint what caused your efforts to succeed or fall flat is vital as it guides you towards optimising your marketing strategy in the future.
We recommend you use A/B testing to improve things even more. This means having a couple of versions and testing them to see which performs better. You should test all content attributes from all channels – like subject lines, calls to action, headers, primary description or texts – to see which attributes perform better than others, so you can improve your marketing and get better results.
The more you keep your audience's attention at each step of the sales funnel, the higher your chances are of converting leads into customers.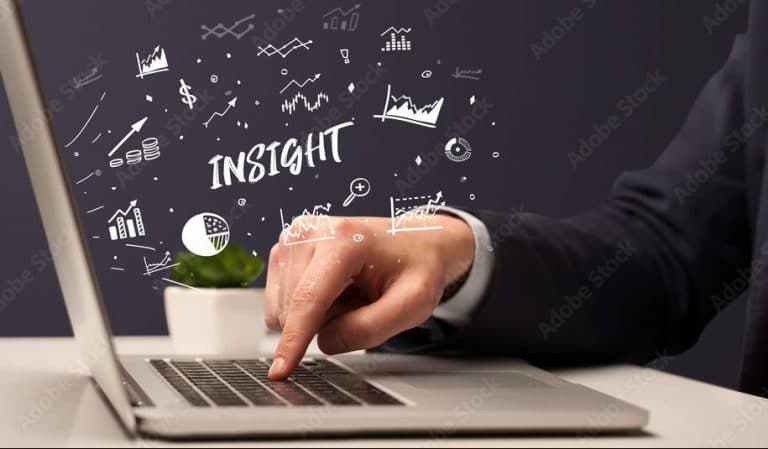 Ready to start converting leads into customers?​
So there you have it. Follow these five tips to get on the right path towards achieving your goal of converting leads to clients.