You might realise that lead generation and lead management should co-exist for the best results – but do you know how to make it happen?
Lots of businesses find it hard to strike a balance between the process of lead management and lead generation. While business managers want their sales pipelines to be regularly filled with fresh leads, the sales team is after conversion rates and closing deals.
The truth? Lead generation and lead management shouldn't be competing. If you manage them so they can harmoniously co-exist you'll get much better success and create a more balanced sales team.
Striking a balance

First, you need a vigorous lead generation system. This makes sure there are loads of fresh opportunities constantly rolling in.
But you then need to maximise the value of the leads. And for that you need a lead management process with strong follow-up and nurturing.
The success of the whole lead generation campaign depends mostly on its ability to incorporate these two processes into the strategy. It can be tricky, but there are a few simple steps to help it all go swimmingly.
But before I get to that, let's beam in on lead generation and lead management for a bit.
What is Lead Generation?

It's basically about identifying and nurturing potential customers and drawing them to your products or services. You need to collect the name and contact information of the people who are interested in what you have to offer, and get them ready to talk to your sales team.
For the best lead generation, you need to create interest at all different stages of the customer buying journey.
What lead generation marketing strategies should you follow?

There are a heap of ways to approach lead generation. Your business's lead generation marketing strategy will be unique to you, and will depend on your target audience and demographics.
Whatever strategy you choose, start by developing a complete customer profile. This isn't always the easiest thing to do as potential customers aren't always willing to share their information on first contact.
But if you know what your profile should look like, you can use several different tactics to acquire the pieces of that profile along the way. This strategy is known as progressive profiling.
Next, you can use a content syndication strategy, which is a great way to get new leads. This basically means your marketing team negotiates with vendors with multiple websites designed for SEO purposes, and offers them republished content that contains a lead magnet that can be shared across their sites. The vendor will agree to generate a set number of leads for a set price from that content.
It's a nicely reliable source of referrals as marketers can forecast how many leads they'll get. Plus, as part of the negotiation process, your sales team can define what data points they want from each lead.
You can also find new leads by hosting or sponsoring webinars and live events or through your social networks. This works really well as potential customers feel they're getting a personalised experience and forming a real connection with your brand. So they're much more likely to give up valuable information like phone numbers, email addresses and names.
Another strategy you can use is personalised online advertising on web pages, social media and pop-ups. This can lead to potential customers sharing their contact information – and being keen to explore the buying process.
These are just a few strategies you can follow to generate new leads for your business.
And once you've done that, it's on to lead management.
So, what is lead management exactly?

It's about capturing leads, qualifying them, tracking their activities, passing them onto sales, and prioritising well-timed follow-ups.
The lead management process is a complex system which includes several processes, each of which is vital to the success of your business. If you lack stability in just one area, then your entire lead generation strategy comes crashing down and you miss out on potential customers.
But if you have a solid lead management strategy in place, you'll be able to stuff your pipeline with high-quality leads and maximise the individual value of each lead.
When it comes to lead management, I follow a few simple steps.
Prioritise your leads

Every lead isn't created equal, so investing the same time in each lead isn't the way to go. The key is to evaluate each incoming lead and rank it according to priority. Like marketing-qualified, sales-qualified, product-qualified, and service-qualified leads.
This makes sure you won't waste time, money and effort – instead, you'll maximize the value of the leads you've worked hard to get.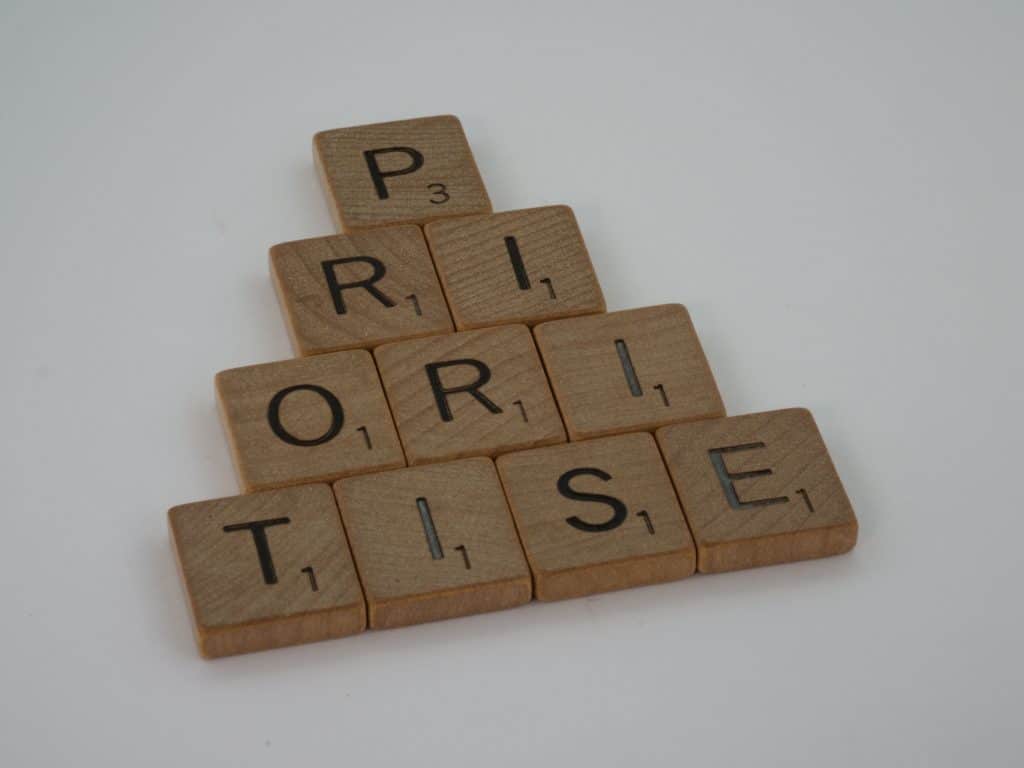 Proper follow-up

Way too many organisations lose fantastic sales opportunities because they don't have proper scheduling and follow-up processes. No one converts every single lead into a deal immediately, as every prospect has a different motivation level and timeline.
So it's an absolute must to develop an ongoing scheduling and follow-up programme.
QikChat makes it easier to speak with your leads without keeping them waiting. Your leads are automatically and instantly sent your availability and can place time on your calendar to schedule a meeting. You can even route the leads to another team member if you are busy somewhere else.
Don't worry. Assigning leads to other team members can be complex, but QikChat makes it as easy as pie. With QikChat, you can use the fields in your lead form as conditions of assignment to the preferred team member. A completely automated process with no manual work needed, as you choose these conditions throughout the set up. After that, you can sit back, relax and let QikChat assign your leads for you.
There are loads of lead management softwares out there to smooth and automate the follow-up and help you stay in touch with promising prospects.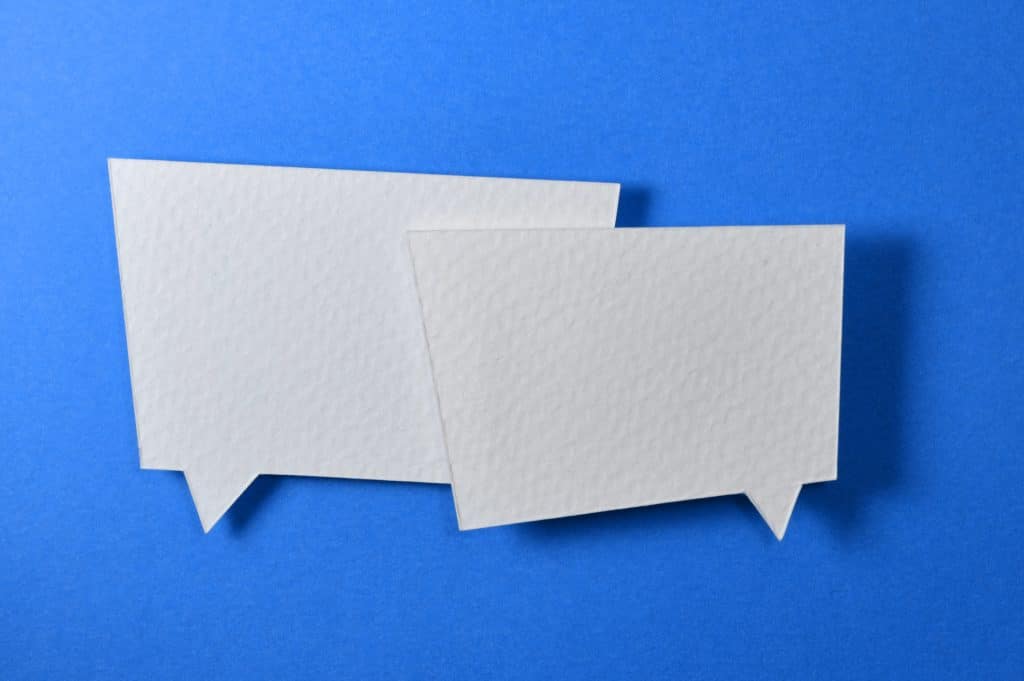 Staying ahead of the game

Things move fast in business, especially at the moment. So like everyone else's, your business needs to adopt new and innovative methods to stay ahead.
Rather than just winging it, following the steps I mentioned here can help you manage and balance your lead generation and lead management processes. Helping you stay ahead of the crowd and leading to greater success.