So, you're tired of time controlling your activities and you want to flip the switch and control how your time is spent. But now, you're stuck comparing QikChat, Book Like a Boss vs Calendly. 
We have a solution for you; close your eyes and spin a wheel. Whichever solution the wheel is closest to, go with that option. Calendly. If it's tails, go with Book Like A Boss, and your software problem is solved. 
Stop traffic, it's a joke, wouldn't it be nice if it was this easy? But unfortunately, there is a lot of work involved before your software selection is finalized. 
Do you remember the time when we used to get stuck in that never-ending loop of emails when customers and clients could not agree to common hours a meeting? And who could forget how all those sticky notes completely covered our computer screen, which helped keep track of all our meetings? It was so irritating when the meeting time changed, and we had to scribble those sticky notes.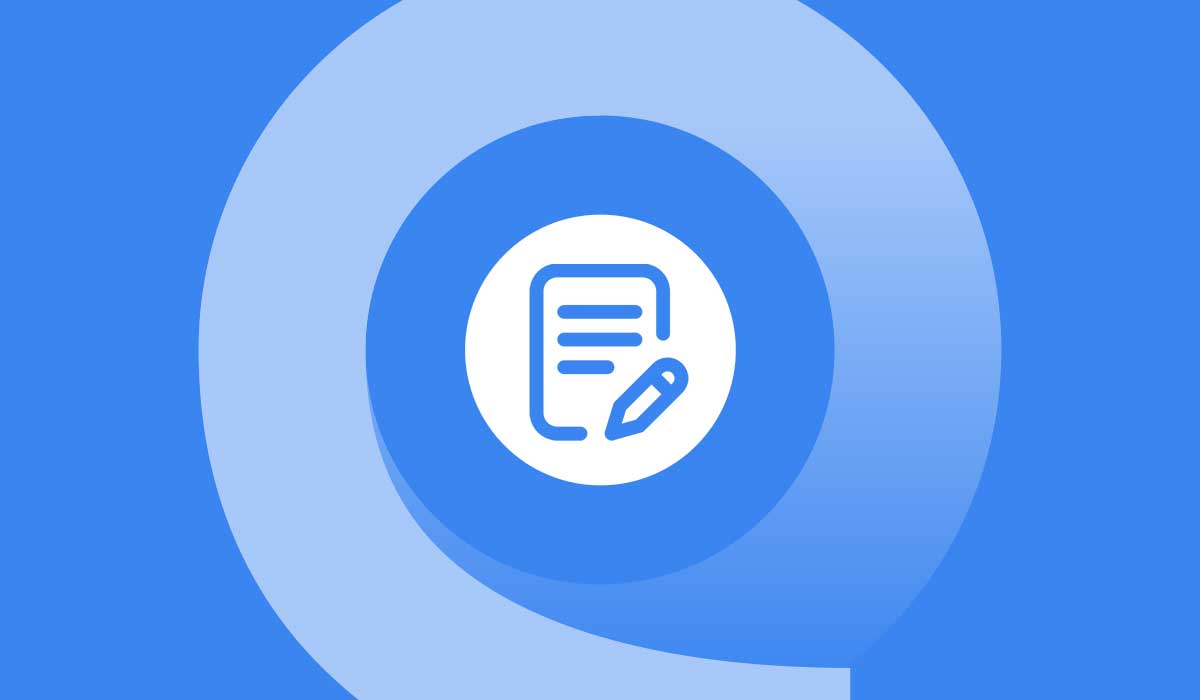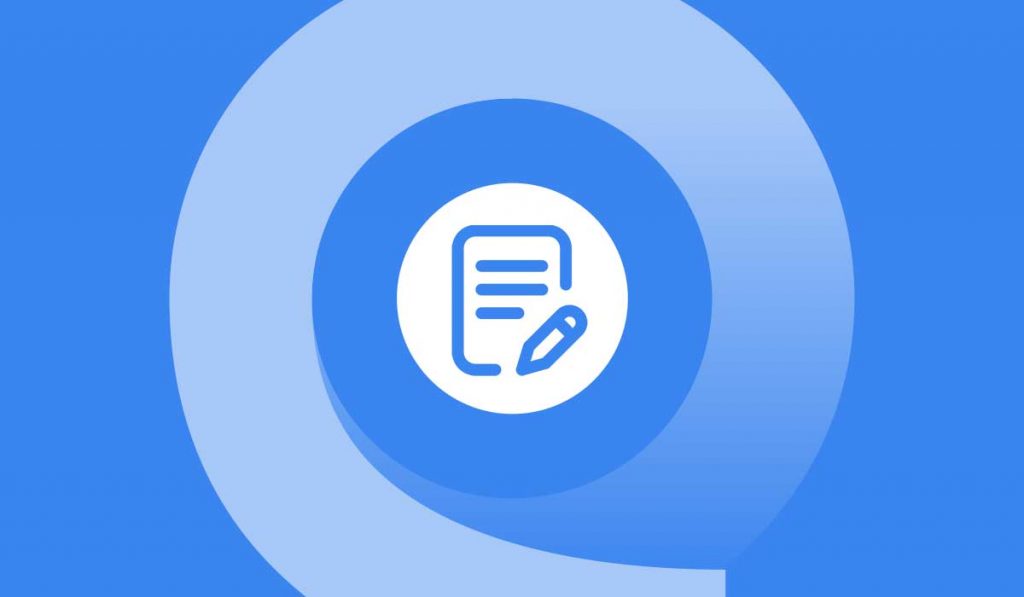 Fast forward to the present time, many friendly scheduling solutions are available to help us escape all those manual options (we request all our readers commemorate and pay some respects to those former solutions).  
Solutions like QikChat, have helped us a lot in improving our productivity, efficiency, and increasing the volume of meetings booked with your leads by removing the friction points to allow both parties to do so.  
It might be true that you are an expert in managing your personal affairs, but are you able to get your appointment scheduling done like the expert you are? 
Trust me, if you are not able to do so, your boss title might be in danger. Don't worry. We won't let you lose your title. We have created this comparison article which will help you decide which solution between QikChat, Book Like a Boss, and Calendly. (Since you are the expert, here's a hint: read till the end, and you will find out which software is better.)
Where QikChat fits in
QikChat doesn't just focus on scheduling a meeting with the person being sent a link, but also assigning the right person to the lead without any friction. Where this differs from the other platforms is providing the functionality to move beyond sending someone a link and asking them to "select a time", over six to eight emails. Taking anywhere from a few weeks to a few months to get that first meeting.
One of the initial main differentiators is when the lead submits a lead form, the lead is auto-assigned instantly, with the team leader or manager having the ability to change who the lead is auto-assigned with the click of a button. Maximising the potential of the lead engagement by ensuring the lead is speaking to the most suitable person, maximising the deal's potential success.
As soon as it is auto-assigned, the selected team member's availability is embedded in the email to the lead, providing the ability to schedule a meeting with one click, removing taking leads to a form. Completely removing the need for a lead to fill out a form again where the non-completion rate is really high, skyrocketing the time it takes for a lead to schedule a meeting.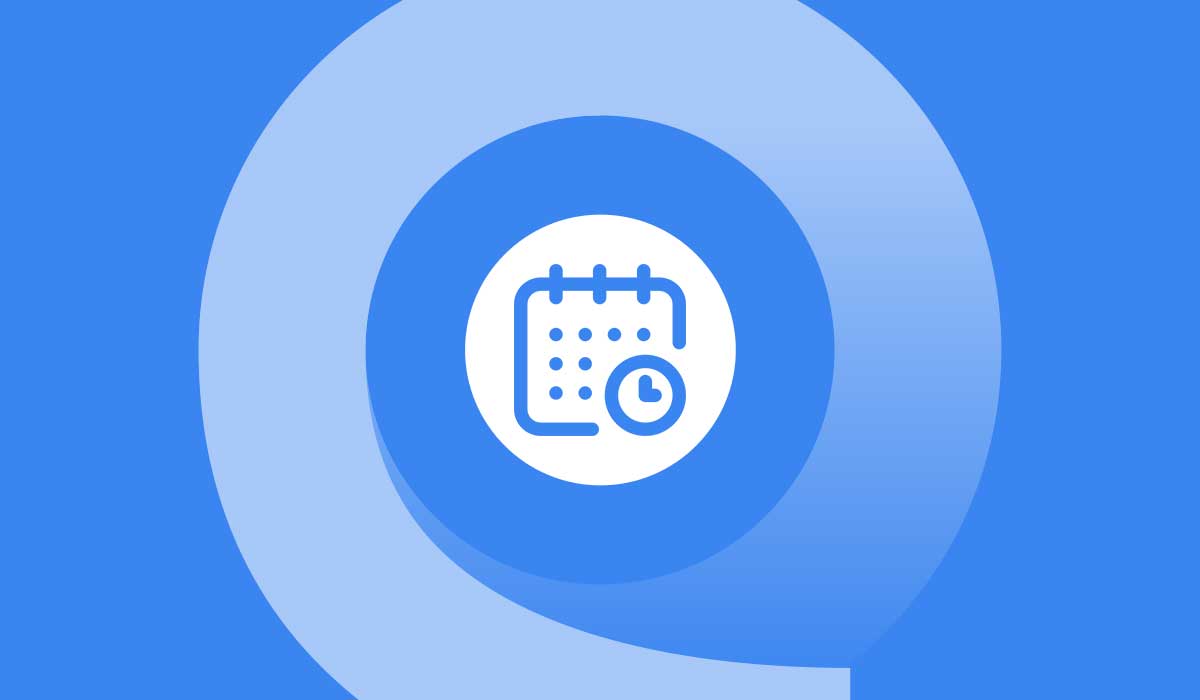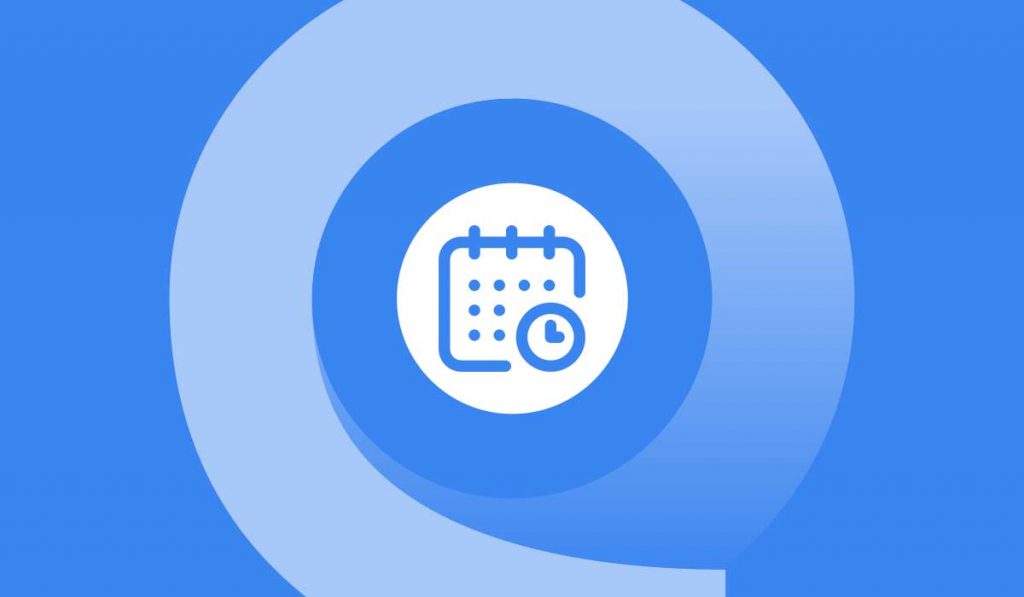 Salestech category
Whilst QikChat is emerging into a new category known as Meeting or Scheduling Automation, our platform meets the future needs of the evolving landscape of scheduling a video conferencing call online.
The tools below have paved the way for this emerging category, so we thought it would only be appropriate to be included in an article which compares these tools but also convey the separation in technology categories.
To conclude, you would use QikChat if you want to automate the process of scheduling meetings with your leads as they complete a lead form. Removing, finding the suitable team member, to then send them a booking link however many times to schedule that meeting.
I'll leave it to you to decide.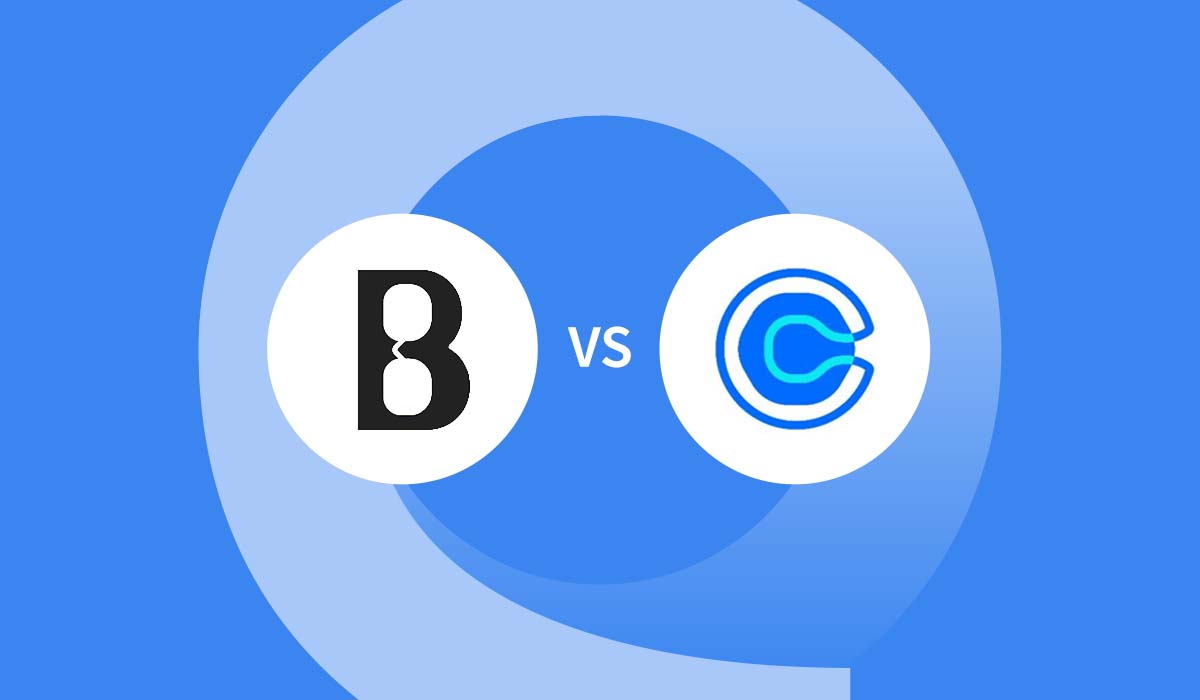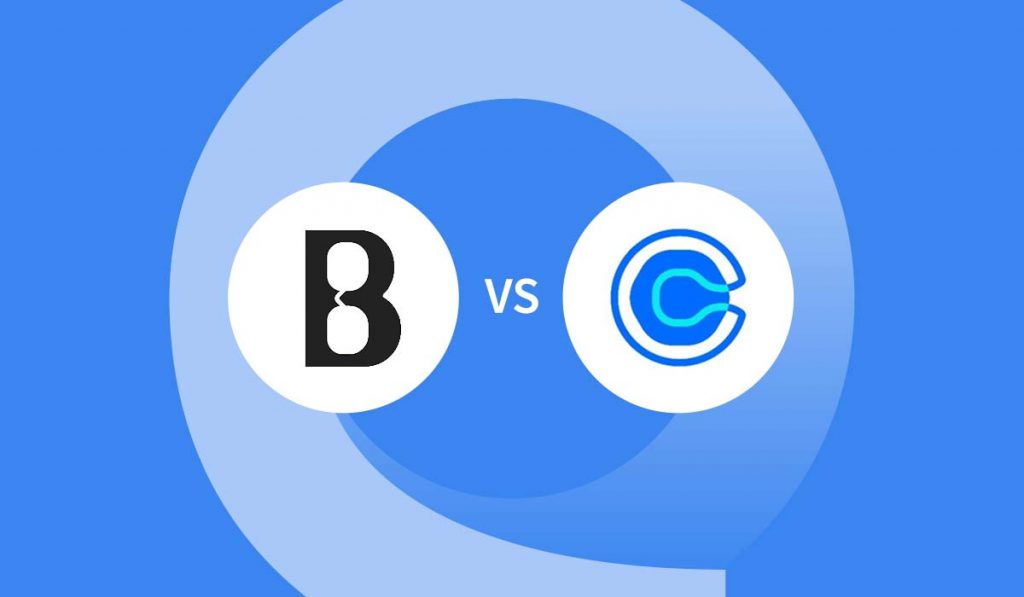 A bite: Book Like a Boss vs. Calendly
Which one is actually better? Unfortunately, this question does not have a straightforward answer, we have to discuss various aspects, and then only can we conclude which one is better.
Major Similarities
Well, both platforms have user-friendly software. So both can be used to professionally and effectively schedule meetings.
Both platforms offer you features through which you can create custom URL links, personalise your calendar, and email this to your customers. They can look at your schedule to figure out when you are free and can plan the meetings accordingly. (Yes, they will schedule according to your schedule because you are the one sharing your availability.)
The automated scheduling feature sends everyone notifications and reminders. These platforms do not leave any window for missing a meeting. If your client or customer missed a meeting despite using these platforms, I am sorry to say, but they are definitely ignoring you.
With BLAB and Calendly, your concern about the range of scheduling scenarios is also resolved. Both these softwares offer resource scheduling, group booking, team scheduling, and real-time scheduling options.
Integrations
Both these apps offer third-party integration. You have the liberty to get them set up with your favourite video conferencing software, calendar, email provider, and more.
A quick note of integration differences of Book Like A Boss vs Calendly both these scheduling softwares are fully capable of integrating with Zapier, providing you with access to thousands of apps to create automation that you require.
Both these apps also integrate with:
Zoom
Google Calendar
MailChimp
Office 365
Outlook
iCloud
WordPress
Stripe
PayPal
Dubb
Google Analytics
Facebook Pixel
Apart from these, BLAB also offers integrations with platforms like YouTube, Google Tag Manager, and Square.
When we talk about Calendly, the list goes on and on. Unfortunately, you have to pay a fee for those integrations. In addition, some of these integrations are only available with the pro-plan (this hurts a little, doesn't it), which is slightly below their best enterprise offering.
On the other hand, each and every plan of BLAB, whether it's an entry-level plan (known as Solopreneur; pretty thoughtful right?) to the Company plan, which has a custom number of seats, they all possess access to all the integrations.
Pages for Booking
The booking pages are the biggest difference between Book Like A Boss vs Calendly (It's time to get judging).
With BLAB, you can transform your booking page into your mini, professional website.
Want every page that sells your services and product to be different and unique? Then, BLAB has got your back again.
Would you like a personalised About Me section? There's again no problem at all. With BLAB, you could not only personalise your About Me section but you can also personalise your profile photo, FAQs, sidebar, testimonials, and photo gallery.
What about payments? When it comes to book like a boss vs calendly you can choose which payment options work best for youhether it's through offline methods or through online methods like; PayPal, square, or stripe. Any payment option you can think of is most likely available on BLAB.
With Calendly Basic Plan, you are only provided with a very basic booking page that features the user's profile picture and a welcome message.
With the enterprise and pro plans, you can create your very own Calendly custom domain and branded custom page. With the Calendly custom domain, you can customise the colours and theme of the page in order to best suit your brand.
When you invest in their premium plan, the watermark of Calendly will be eliminated. After you have shared a booking link on your booking page, your clients can schedule a meeting with you.
Calendly also has a feature that provides customers with the liberty to pay when they are booking an appointment. Unfortunately, these features are not available in the basic plan, you could benefit from these features only if you opt for a Pro or Enterprise plan.
The payment options available here are only Paypal and Stripe. So, if your payment option is different from any of the two, you are totally out of luck.
(And one more thing, trust me, BLAB hasn't paid us; it has more to offer than Calendly.)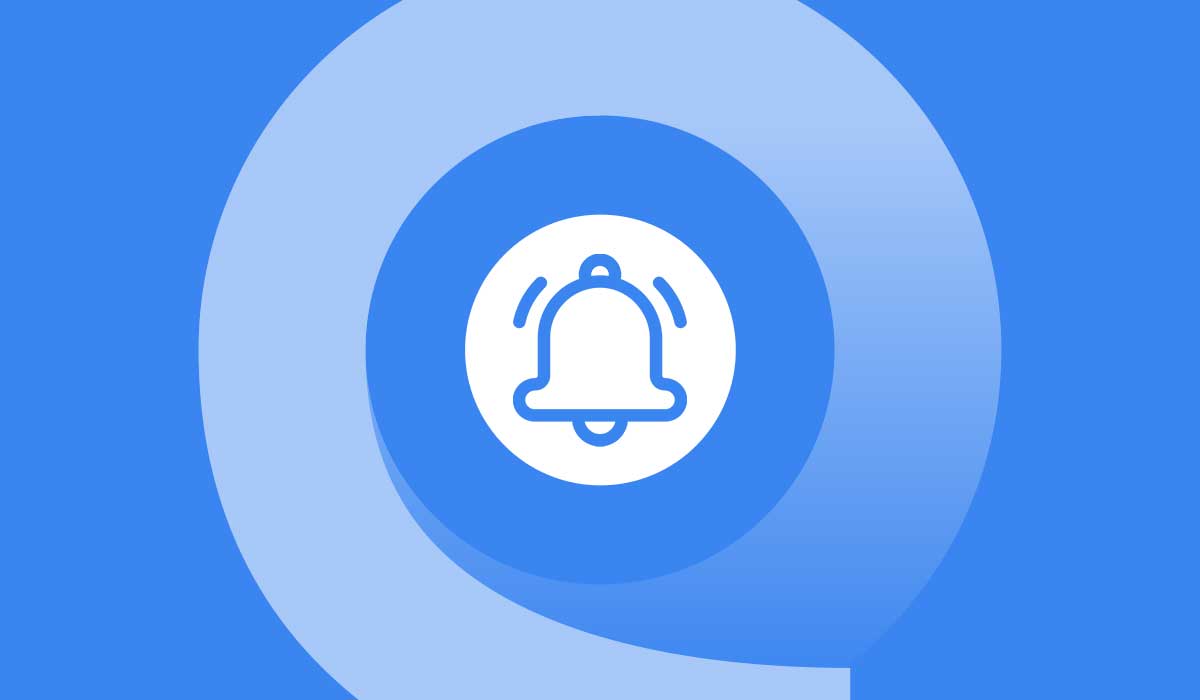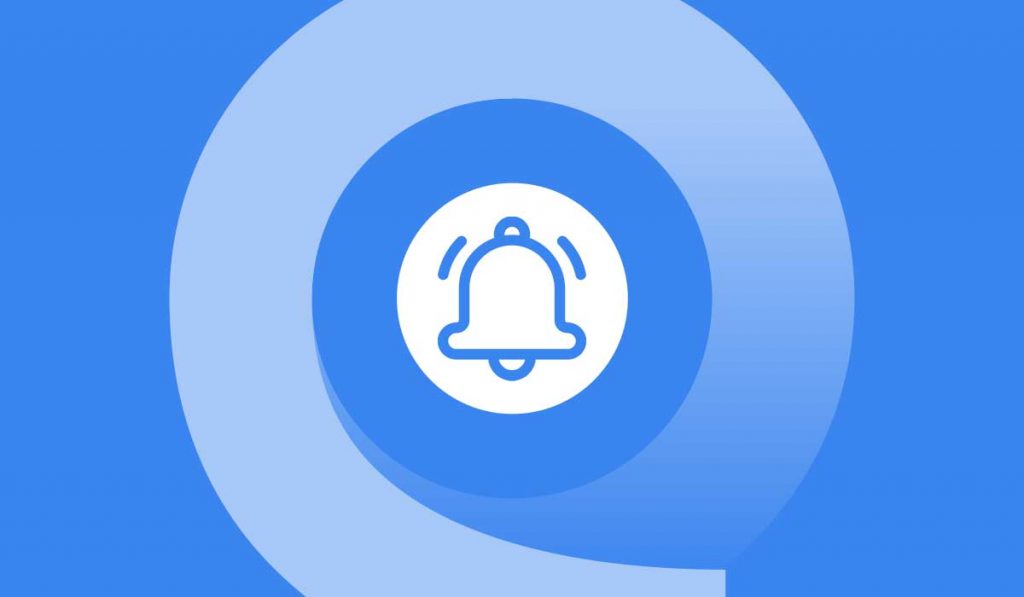 Alerts
When comparing Book Like A Boss vs Calendly, we know that there are visible differences in the notifications your customers receive.
With Calendly, you can customise email notifications only in premium plans that include the Pro and Company Plan.
BLAB again beats Calendly by providing customization of email and SMS notifications in every plan it offers. This gives the user more control over the notification they send out.
Another major feature that BLAB has to offer (and Calendly doesn't) is the ability to choose to display your email address, make desired changes to your email, and respond to the emails that you receive.
Customer Support
Calendly provides full customer support only on the Enterprise plan. This customer service also includes individualised training.
In the pro plan, you are provided three hours of email support and live chat support. But also, these services are provided to you only if you have more than ten users on your account.
Those who can only afford the basic plans are only provided email support and a self-service help centre with video tutorials.
With BLAB, you are provided with 24/7 bot and chat support, email support, a knowledge base, and video tutorial in every plan they offer.
Additionally, you are added to a private Facebook group where you can connect with other people in the community, with whom you can hang out and exchange knowledge. You can also book a slot with a team member who can provide the required knowledge to help you utilise BLAB to its full potential.
Though BLAB has so much to offer, it still lacks one thing, and that is a mobile app. Hence, your access to this software becomes limited to your location, until you are superhuman who can carry their P.C. everywhere.
Affiliate Programs Offered
First, let's talk about the Calendly affiliate program. In order to qualify for that, you are required to own a B2B website or platform. And if you don't have a huge user base, you can never be eligible for Calendly the referral program, Calendly only happens to offer these affiliate programs to those who have tens of thousands of users.
Now let's check out the BLAB affiliate program. The affiliate program offered by BLAB is free to join; once you sign-up, BLAB provides you with banners and links which could be sent to any of your connections or placed anywhere with an online audience. Currently, there is no Calendly referral program, but to access any type of partnership to work with them, your need to submit your information through a form on their website.
When a visitor signs up to BLAB, you are provided a standard commission rate. You can also check the real-time stats and reports to check out the performance of your banners. The only reason a person should not join this affiliate program is if they don't want to make some extra money.
Even though there is no calendly referral program, the form on their website does give you a few options in the way you can partner with them.
The four options calendly give you to partner with them (according to their partner's page) are; add Calendly to my platform, add my technology to Calendly, become a reseller, and other.
If engaged correctly, some of these options could act as a calendly referral program if execute correctly, provided the partner receives some sort of commission for every sale generated.
Pricing Details
Let's have a look at all the subscription plans offered by Calendly.
A 14-day free trial is offered by Calendly, which is provided to anyone who signs up. This trial helps you check out and test the Pro-plan. Once you are satisfied, you can further extend your plan or switch down to a basic plan which costs you nothing.
Calendly basically offers four subscription plans. These plans come with monthly pricing options, but you can also go with an annual billing option which acts like a calendly discount code, if you decide to sign up for that annual plan. At this current time, there is no official calendly discount code, but becoming an official partner, might give you access to such benefits.
The basic "Free of Cost" Plan: This plan includes an event type, a calendar connection, and a few integration functionalities.
Premium Plan: This plan will cost you around $10 per user per month. Two calendar connections, unlimited event categories, customization options, and more integration functionality than the basic plan offers.
Pro Plan: This plan costs $15 per month per user. You are provided with six calendar connections, limitless event types, every customization option is available the integration functionality is unlocked with this plan.
Enterprise: Estimate price is not provided; you have to contact Calendly for the exact price. Along with all the features provided in the Pro plan, you are also provided with full customer support.
With BLAB, your number of options increases, you get the liberty to only opt for those features that you require. Let's take a look at all the plans offered by BLAB:
The pricing is according to the number of users, that is:
For three users, you pay $35/per month.
For four users, $40/month.
For five users, $50/month.
And for every additional user above 5, add $10/month.
If you require more than 100 users, you will be required to contact BLAB for a custom plan.
Additionally, you are provided with all the features offered by BLAB for a minimum of $134 per user.
But to book an appointment with BLAB, you are required to choose from the four plans mentioned below:
Expresso: This will cost you $9/month, and features like priority support, integrations ,calendar embeds, skins for booking pages, SMS reminders for appointments, group bookingsand text pages are provided.
Mocha: It will cost you around $12 a month, and you will get everything that comes along with the Expresso. Additionally, you won't see any BLAB branding on your page and are also provided with a custom footer and a custom domain.
Cappuccino: For $19/month, you are provided with everything in the Expresso plan; apart from that, you are provided with coupon codes, the ability to charge your guests for making appointments, events, classes, group, recurring scheduling and memberships.
Latte: Pay $29/month, get everything included in the Expresso, Mocha and Cappucino plan.
More options to be considered
It seems a bit unfair to leave our readers only with two options. Hence, we decided to provide you with a few more options to choose from. Below are some quick comparisons between Calendly and some other popular appointment solutions: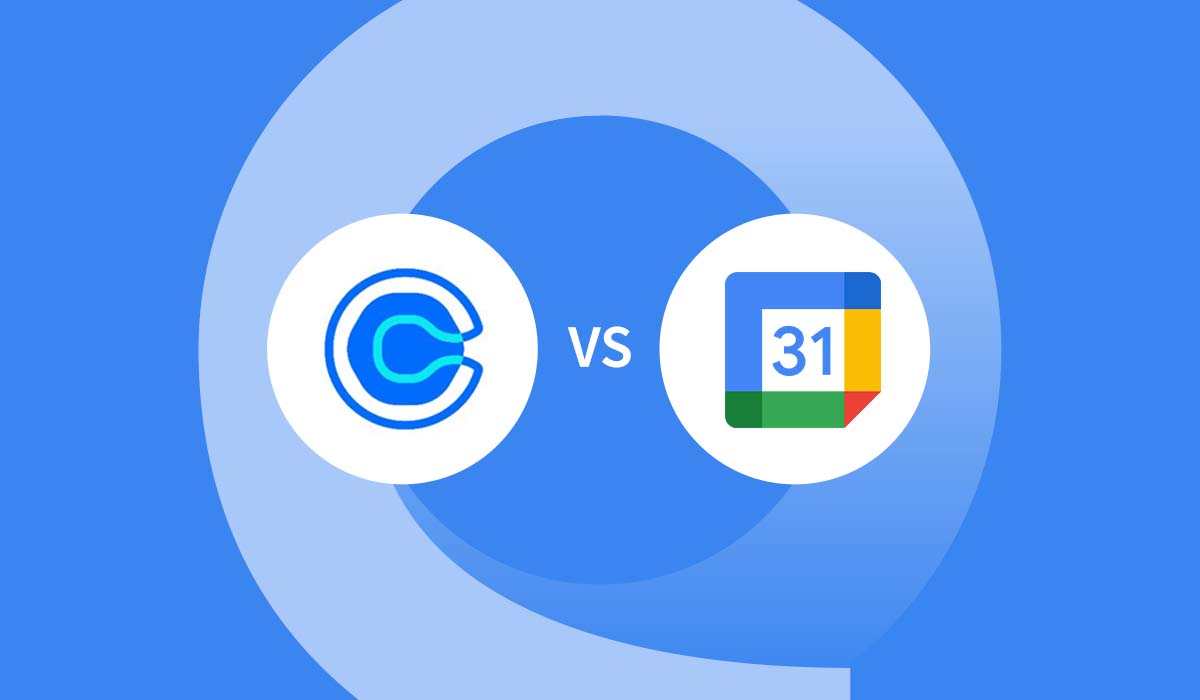 Calendly vs Google Calendar
When we talk about Calendly vs Google Calendar or Calendly vs Google Appointments (Google Appointment comes within the Google Calendar software. Hence a user should not confuse them to be different, there are some major differences that cannot be ignored even if we want to. The biggest difference is the seamlessness when sharing your availability with someone to provide the ability to schedule a meeting. Then there is the ability to integrate with a number of other apps that have parallel value to scheduling apps. While Google Calendar can only integrate with apps by google, Calendly has the compatibility to integrate with many apps like Microsoft teams, Slack, Hubspot, etc.
You can also arrange different scheduling types, like collective scheduling, group scheduling, etc., on the Calendly app.
So who won Calendly vs Google Appointments? If you want the most basic app for appointment scheduling, go for Google Calendar, but if you are interested in some extra features that will save you endless amounts of time when it comes to scheduling, Calendly is your product of choice.
At the end of the day, Calendly vs Google Appointments is an easy decision, Calendly will solve your problems, and using Google Appointments will keep you in a very manual state of technology.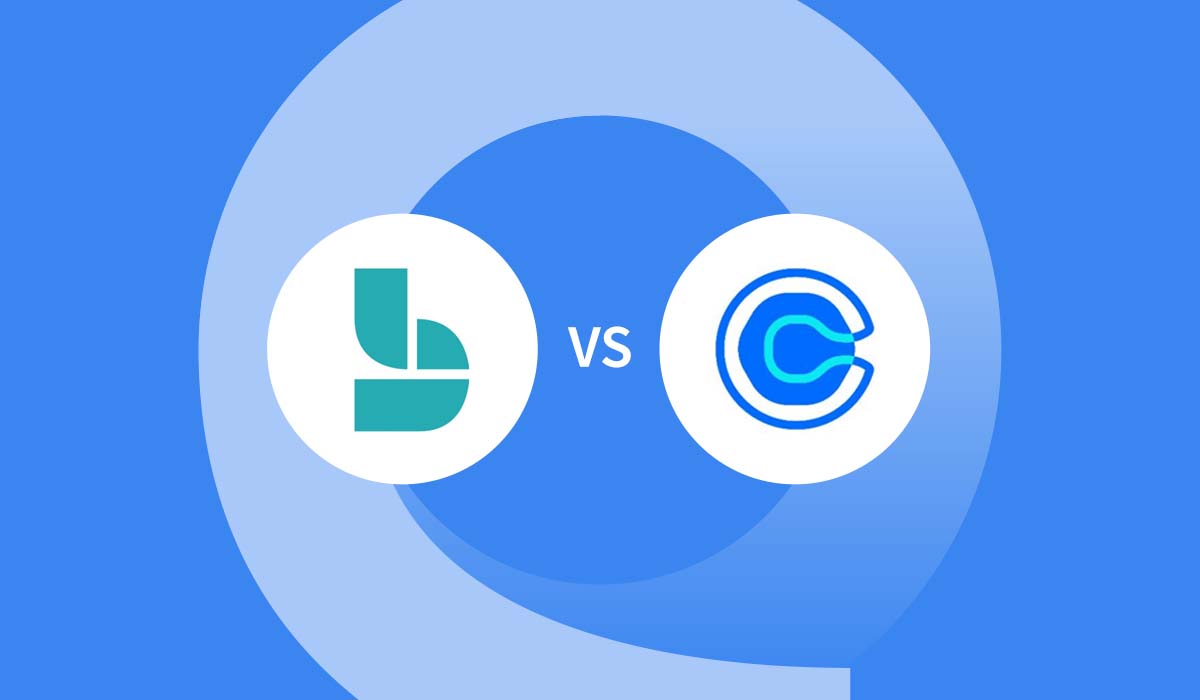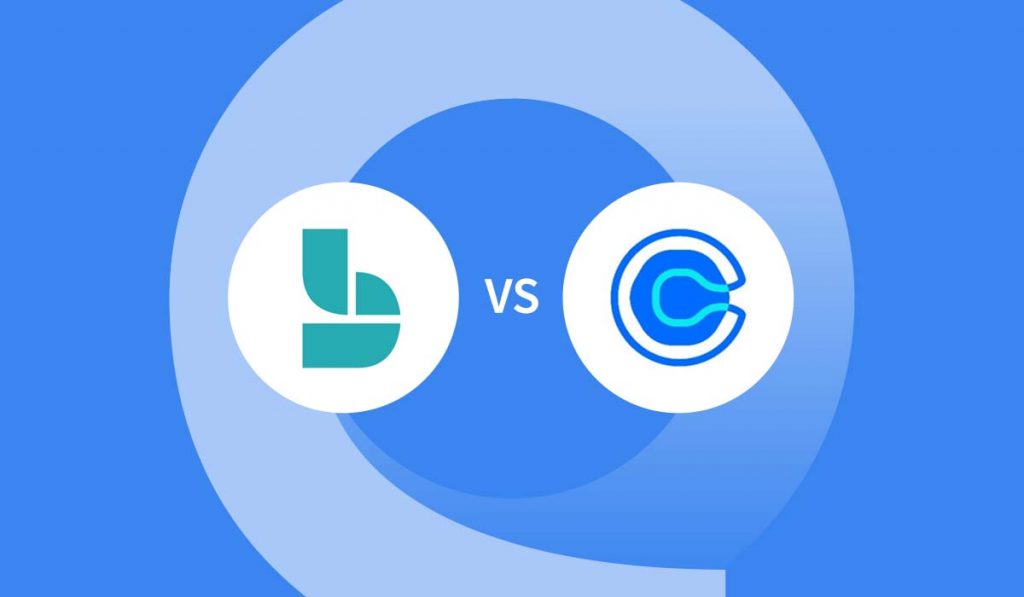 Microsoft Bookings vs Calendly
The first difference we would like to point out in the battle of Microsoft Bookings vs Calendly is; that while Calendly is a totally independent software in itself, Microsoft Bookings is an appointment booking tool that is a part of Office 365.
Most of the features provided by both these platforms are quite different . However, there is one thing in which Microsoft Booking beats Calendly in customer support. While Calendly offers no on-call customer support, Microsoft Booking provides 24*7 on-call customer support.
One more thing that must be addressed is the price of base subscriptions. While the Basic Plan of Calendly is totally free of cost, Microsoft office's base plan will cost you around $6 per month as it includes a whole bunch of other Microsoft products.
These products are worlds apart, Microsoft Bookings vs Calendly, as both have some advantages and disadvantages; I can't see how Microsoft Bookings is better than Calendly but then again there are some users out there that prefer it.
Conclusion
Now that the minor events of the day have concluded, it's time to conclude the final event. Who won the battle of QikChat vs Book Like A Boss vs Calendly? That's up to you to decide, as a scheduling solution is very subjective. We have provided all the information you will require to decide which platform has dominated, but if you are still in doubt, all these solutions provide a trial period before making your first payment. Hence, try them for yourself to have a clear vision about which one is best for you.
What is the ideal speed to lead?
Before we dive into this new ideal time frame, keep in mind that the leads contacted with this new time applied will have a superior all-around customer experience. Not forgetting that the benefit experienced is not just on the leads side, but for all the sales reps across all your sales teams, as sales increase, they come closer to their targets respectively. Most experts take the first stat from the speed to lead statistics above as the most important, that the ideal speed to lead is within five minutes of receiving the initial inquiry.