When it comes to the right scheduling tool, there are a lot of options on the market. But how do you know which one is right for you?
In this article, we'll compare QikChat, YouCanBookMe and Calendly – with the last two being the most popular appointment schedulers available at this current time. We'll take a look at their features, pricing, and ease of use to help you decide which one is best for your business.
At some point in their existence, most businesses will need a powerful meeting scheduling software or a simple scheduling tool to have a scalable way to schedule meetings. Whether your a large company or small business owner, if you arrived at this page, your probably looking for a way to take customer bookings straight away from different digital touch points.
As the digital landscape changes in how leads fill in a form or lead magnet, the need to reduce back and forth emails that could result in taking weeks to book a single meeting doesn't meet the evolving market needs. These back and forth emails may be reduced by booking pages or a booking platform but what businesses worldwide need, to put it simply, is to remove the friction points for leads to book meetings as fast as possible.
Creating workarounds with third party apps which may take you to a calendly page, have resulted in very large percentages of leads not completing the forms. Which in turn results in loosing the lead and those potential meetings with sales potential, vanishing.
Lets look at some quick high level comparison facts about both products:
Both are appointment scheduling software that allow you to book appointments with ease.
They are both cloud-based solutions, meaning they can be accessed from anywhere.
Both have integrations with Google Calendar, Outlook, and iCloud.
YouCanBookMe and Calendly offer a free trial so you can try before you buy.
They both have an easy to use interface and will allow you to create a scheduling page with functional and customizable features.
Calendly vs youcanbook.me both have great customer support, with the ability to communicate with their teams through email, phone and online chat.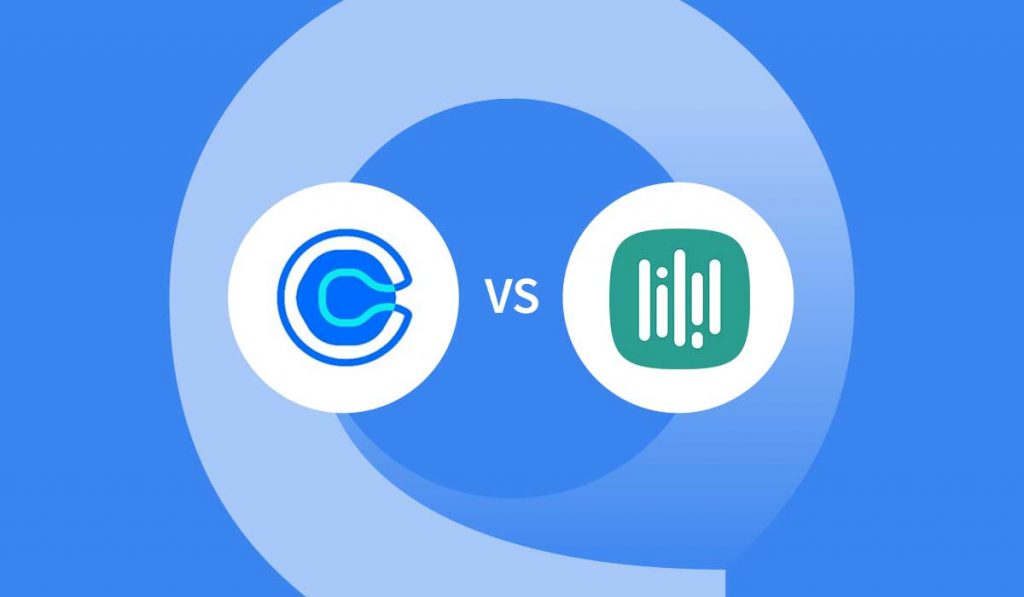 Differences: Calendly and YouCanBook.Me
Scheduling appointments can be a hassle. It's important to find the right software to help make the process as easy as possible. In this article, we'll compare QikChat, Calendly and YouCanBook.Me. Two of the most popular appointment scheduling tools on the market, with a an emerging tool.
YouCanBookMe is a web-based application that allows you to schedule appointments with clients, customers, or coworkers. You can create recurring appointments, send invitations and track bookings. YouCanBookMe is available in over 18 languages and has plans for individuals and businesses.
Calendly is also a web-based application that allows you to schedule appointments with others. However, it differs from YouCanBookMe in that it does not allow you to track bookings or send invitations. Instead, it relies on email reminders to let your guests know about their appointment. Additionally, Calendly offers more integrations than YouCanBookMe.
So, which app should you choose? If you need an app that allows you to track bookings and send invitations, then YouCanBookMe is the better option. If you don't need those features and prefer an app with more integrations, then Calendly is the better option.
YouCanBookMe integrates smoothly with Google Calendar and other productivity tools, and its user interface is simple and straight forward. However, if you are looking for more flexibility in terms of setting up appointment slots, then Calendly may be a better choice. It offers a wider range of customization options , so you can better control your schedule.
Both YouCanBookMe and Calendly offer free plans that should be sufficient for most users. However, if you need more advanced features, then you will need to upgrade to a paid plan. YouCanBookMe's paid plans start at $12/month, while Calendly starts at $9/month.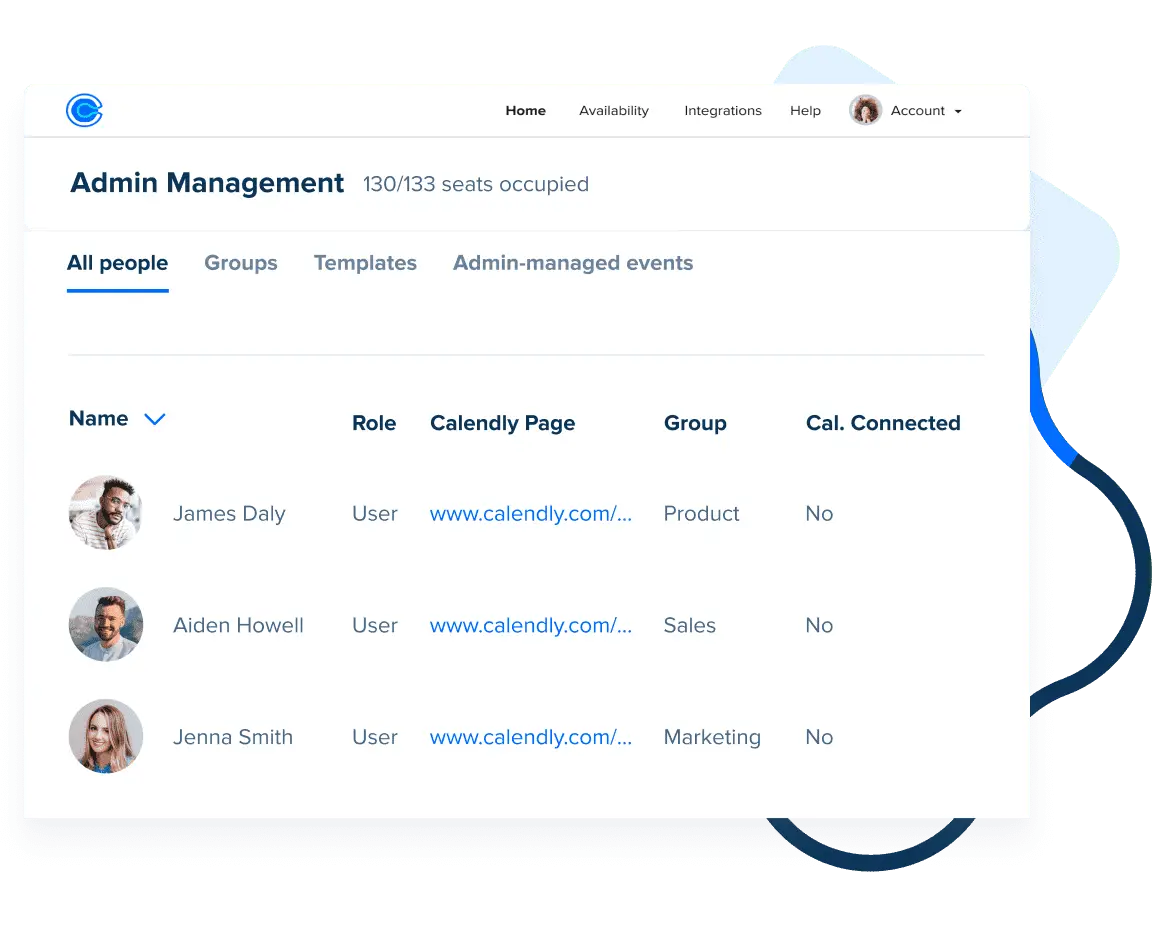 Getting to the point of Calendly vs YouCanBook.me
So how do they stack up against each other, let's find out:
Pricing:
YouCanBookMe offers a free plan for up to 50 bookings per month. After that, prices start at $50/month for 500 bookings. Calendly has a free plan for personal use and charges $12/user/month for their premium plan
Features:
Both offer similar features such as automatic email reminders and the ability to customize your booking page. However, only Calendly offers features like group scheduling and team reporting.
Ease of Use:
YouCanBookMe has a drag-and-drop interface that makes it easy to set up your booking page. Calendly also has an easy-to-use interface but requires you to have some technical knowledge to set up certain features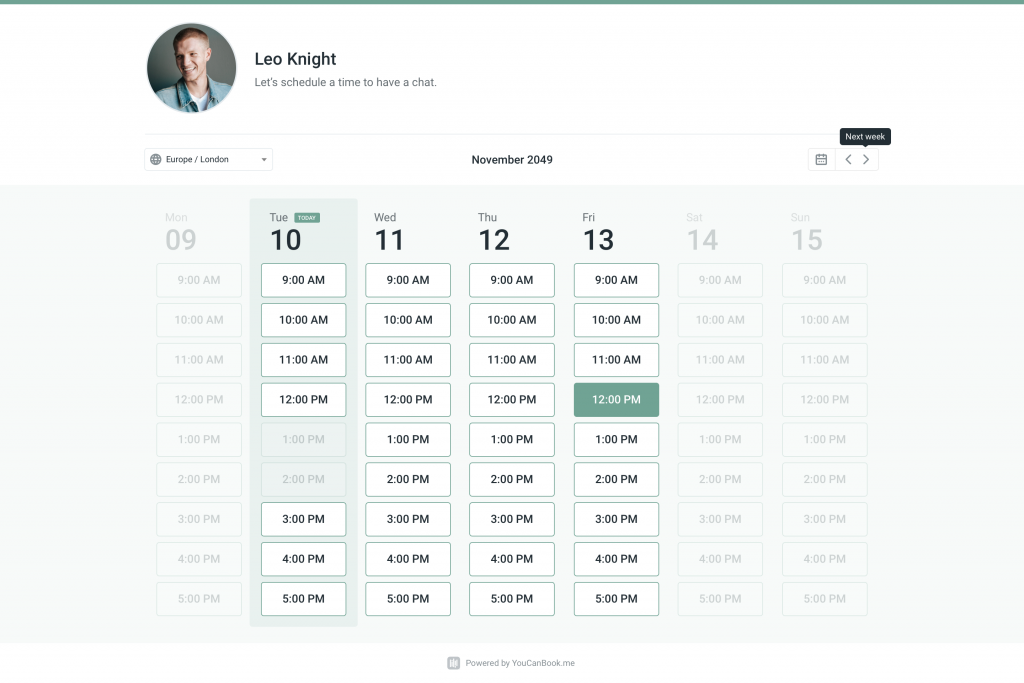 Calendly and YouCanBook.Me: Which One is Right For Your Business? And how does it help?
Now that we've looked at the similarities and differences between Calendly and YouCanBook.Me, it's time to decide which one is right for your business. Both offer a free trial so you can test out each app before commitment. If you're looking for an easy-to-use solution with basic features, then YouCanBook.Me is a good option. However, if you need more advanced features like team reporting or group scheduling, then you'll want to go with Calendly.
Which Appointment Scheduling Software is more suitable for you: Calendly basic or YouCanBookMe?
Calendly is a popular appointment scheduling software that offers a free trial and charges $12/user/month for their premium plan. YouCanBookMe also offers a free trial and has a drag-and-drop interface that makes it easy to set up your booking page. While both have their pros and cons, it really depends on your specific needs as to which one is more suitable for you. If you need more advanced features, then Calendly is the better option. However, if you're looking for an easy-to-use solution with basic features, then YouCanBookMe may be a better fit.
Which One Is Easier To Use For Customers?: YouCanBookMe vs. Calendly
When it comes to appointment scheduling software, YouCanBookMe and Calendly are two of the most popular options. Both have their pros and cons, but which one is easier for customers to use?
Generally speaking, Calendly is considered to be the easier option for customers. It is simpler to navigate, and customers can easily see all of their upcoming meetings. With YouCanBookMe, on the other hand, customers need to create an account before they can book appointments. This can be a bit more complicated for some people and create a point of friction to schedule meetings as quickly as possible.
That said, YouCanBookMe does have a few features that Calendly doesn't, such as the ability to book recurring appointments. Having a booking platform that can book recurring appointments can be really helpful for industries that require bookings regularly as they expect follow up bookings. When looking at Calendly vs Youcanbook.me its specifc features like this, that can have the ability to provide real-time cost saving benefits to a business. The types of businesses that require this functionality can include doctors' offices, hair salons and much more.
When comparing Calendly vs Youcanbook.me between a niche and a broader customer base, you would really only use Youcanbook.me if you were operating a business or a similar business like the ones mentioned above. It is these types of small businesses that can really benefit from a scheduling tool that automates labour intensive manual processes. There is a basic plan for both products that can give you a feel after using it, as to whether it is the right product for your business.
So it ultimately depends on the type of business you work in or operate and what you're looking for when evaluating calendly vs youcanbook.me. If you need something simple and easy for customers to use, Calendly is a great option.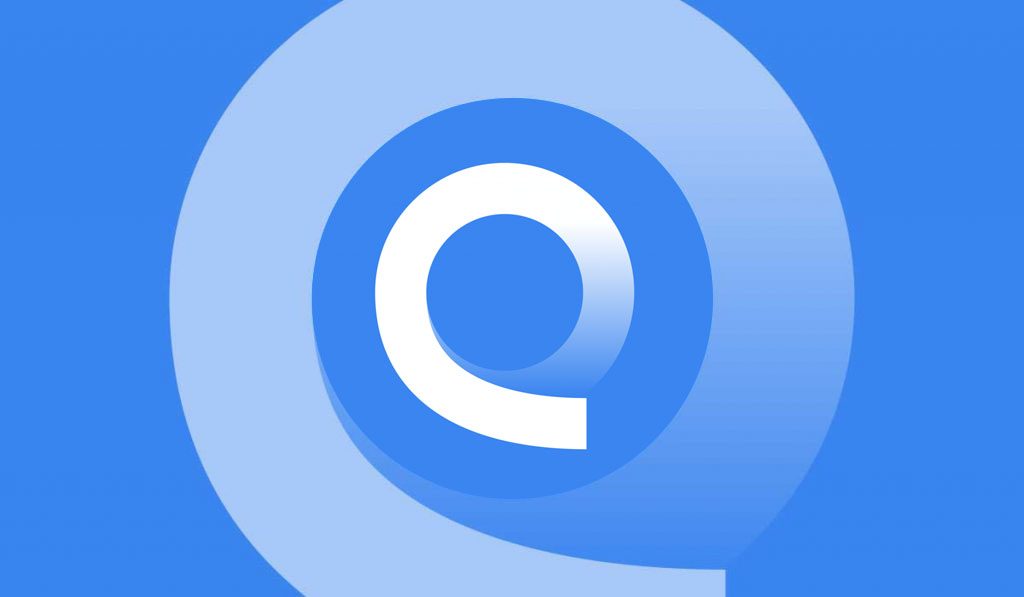 QikChat: The better alternative to Calendly vs Youcanbook.me
If your looking for a scheduling tool that can remove manual processes of sending a lead a scheduling link to provide a superior experience when booking appointments, your at the right place to find the clear winner.
A booking platform that has a scheduling tool needs to have features to support the process of automating the scheduling of meetings or bookings. this is important because what happens most of the time you end up sending the same scheduling link four, six, eight times, or even more, with no engagement in the link itself to end up booking those meetings to grow your business.
How we do this is by integrating with the customers calendar and auto-assign which team members calendar is embedded in the email the lead recieves to select a time that has already been take from their available calendar.
There is no question Calendly and Youcanbook.me are great products but as more reliance is placed on the lead booking a meeting rather than having the ability to send a scheduling link, we have to sure that the products we use are meeting the changing needs of the customer from the ever-evolving digital landscape.