When it comes to making appointments, many businesses think that buyers will just take the time to pick up the phone and call. However, this is not always the case.
In fact, many potential customers will simply go to a website or an app and book an appointment without ever talking to someone on the phone. This is why it is so important for businesses to have a good self scheduling software in place!
57% of the B2B buyers are already half way through their buying journey before they'll even talk to a vendor. Creating a buyer persona is tricky, but understanding your target customer is one of the most important pieces to growing your business. A lot of businesses think that personas are only associated with people who buy things online, but in reality, anyone who books an appointment is actually deciding to purchase something.
Why self scheduling software will boost appointments with new customers
Customers appreciate having control
If you want to make a good impression on your buyer persona, it is essential that you excel in the very first step: when he/she books the appointment. A smart business will use a self scheduling app that sends the availability of the team members to the customer to select a time or have an an online booking page ready for use.
One of the great advantages of an appointment scheduling application that many business owners don't realize is that it allows people to schedule their own appointments. Customers really appreciate being able to do this whenever they want, whether it's during lunchtime or in the middle of the night. They feel like they have more control over their schedule when they can use a self-scheduling tool.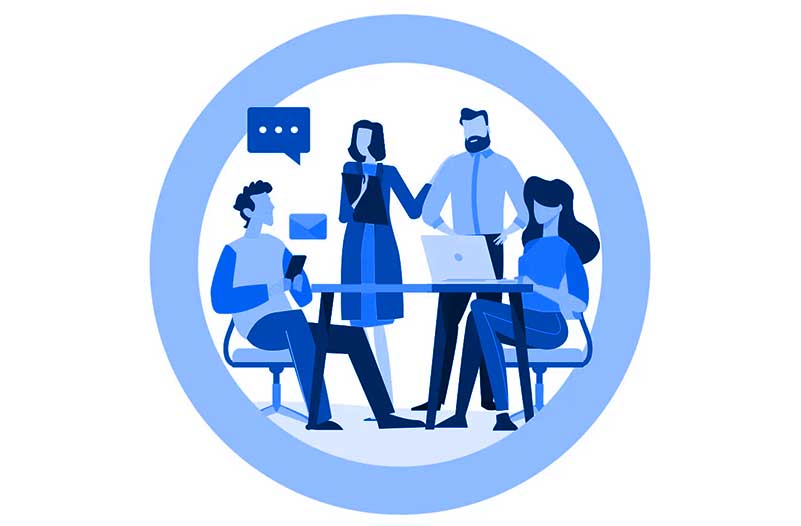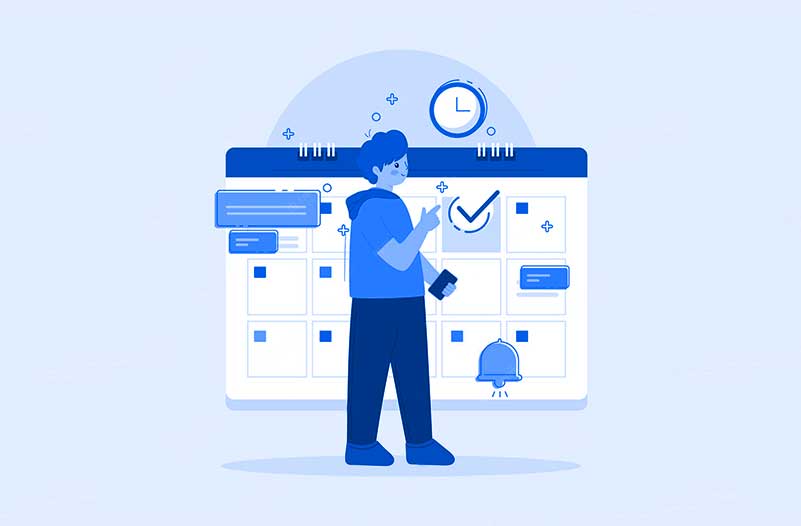 Get more time to focus on your priorities
With self-scheduling, you can shift your focus to what your customers care about most – the quality of service you provide. Hiring someone solely to manage scheduling appointments is not only unnecessary but can also a large cost to the business. Letting customers do it themselves saves everyone time, effort and fastens the scheduling process.
Something as small as this can create a big difference in the time you spend with your customers. You can either pick to have a free booking page, forgo all the issues and focus on getting a returning customer that's content or choose to take booking calls every ten minutes and end up with an unhappy non-returning customer. The choice is simple.
Another example is using self scheduling software to schedule appointments solely online using scheduling automation platforms like QikChat. This removes the booking page step, moving away from an online booking system, to send the availability of the right team member, directly to the lead's email, allowing the lead to schedule a meeting with one click.
Then having the google calendar acceptance email, automatically accept that you will be attending the meeting. Don't worry, you'll have plenty of automated reminders, for you to decide when you can actually attend that meeting.
Your are already on the road to having potentially unlimited appointments, how exciting is that?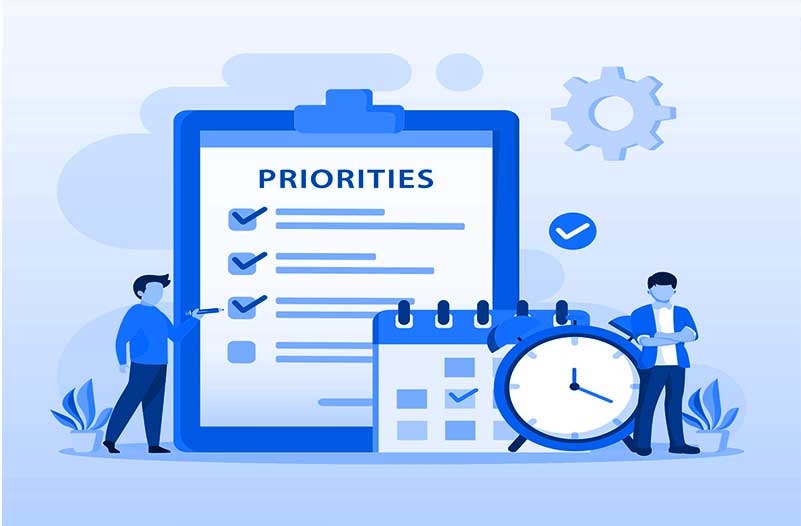 Using a self scheduling tool can help reduce miscommunication between parties.
Have you ever tried to book an appointment, only to be left recommending possible dates and openings? It's either hard to give all the choices or it's simply hard to get the customer understand. As a result, customers often fail to book appointments. However, one of the biggest benefits of self-scheduling software is that it lets you capture some of those missed appointments by letting customers have a visual look at service availability and schedules on a booking page. This way, they can make informed decisions about when to schedule their appointment.
Or if you want to take it one step further, scheduling automation is your next move.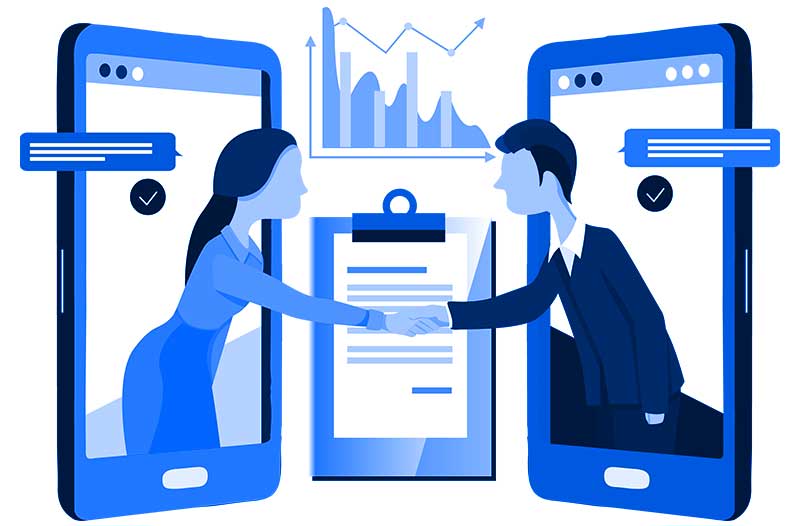 Contacting potential customers
By adding a Facebook booking page, website booking button or WordPress booking page to your business site, you have the chance to increase your customer conversion rate and making it easier for them to book an appointment with you. This process is supplementing key features of appointment scheduling apps, which alternatively, can provide more advanced scheduling features. This also gives you a better market reach as potential customers can now book appointments with you without having to go through third-party sites.
Or when you choose to use QikChat, we try and avoid taking your potential customers to a landing page (due to the high percentage of first-time visitor drop-off rates) and instead integrate directly with the lead magnet in your landing page builder, to automate the scheduling of meetings or appointments with your potential customers. This type of appointment scheduling tool removes the need for a custom booking page to reduce the amount of time it takes for a lead to fill in the inquiry form. After the lead fills in their information, they will be auto assigned to the most appropriate team member, with that team member's availability instantly sent to the lead, ready to schedule meetings.
The best appointment scheduling software needs to have this functionality as the world moves toward purely digital points of inquiry, whilst expecting your potential customers to stay on your website for too long will soon become unrealistic, given how much information people are consuming daily.
We know rescheduling appointments is extremely important, given the the high percentage of first meeting no show rates, QikChat provides a button in the first email to 'reschedule' or cancel. Only then do we take you to a booking page, making sure your potential customers have the most superior experience to book another time that suits both parties.
Conclusion
The appointment scheduling app you choose needs to have self scheduling features to remove the friction placed on the potential customers and business owners to select a suitable time, providing the ability for the business owner to turn the customer into a sales by providing their services.